ADU Computer Repair
Expert repairs. done fast.
Fast, Affordable Laptop Repair, Desktop Repair, Windows Repair, Apple Repair, Data Recovery, At Home, and In Office Repairs. Your gadgets play a major role in your professional, personal and school life. When your device breaks you want an expert to handle the repair. That's where we come in. With over two decades of experience in the electronics repair industry, ADU Computers can get the job done quickly and effectively.
New Port Richey Computer Repair is located near Mitchell Ranch Plaza close to Trinity at 4154 Rowan Road in the Papa John's plaza next to Zen Forest. With over 20 years of experience we offer all sorts of professional Repair Services, such as: Business On- Site Service Calls, In Home Service Calls, Data Recovery, Forensic Data Recovery, Data Destruction, IT Asset Management and Recycling, Logic Board Repair, CNC Board Repair, Water Damage Repair, Apple Laptop and Desktop Repair, Windows Laptop and Desktop Repair, Virus Removal, and Managed Services. We fix all brands of computers and serve the needs of individuals and businesses, both large and small. Computer Repair near me in the Trinity, New Port Richey, Ridge Road, Port Richey, Elfers, Holiday, Tarpon Springs, Hudson area, Little Road, Rowan Road and Ridge Road area.

FREE DIAGNOSIS, VIRUS REMOVAL & MAC/APPLE REPAIR.

Why choose us
Trusted source for any repair?
FREE DIAGNOSIS

WE OFFER THE BEST PRICES

QUICK & CONVENIENT REPAIR PROCESS

20 YEARS OF EXPERIENCE

180 DAY WARRENTY
We offer many services
Get your repair started
Our Solution
We fix everything
We can assure you that we have seen it all! From laptops that have been run over by a car, or that have taken a dive in a pool, we are prepared to face anything that comes our way.
Our technicians have experience repairing all kinds of devices; so no device is too new, no technology too complicated.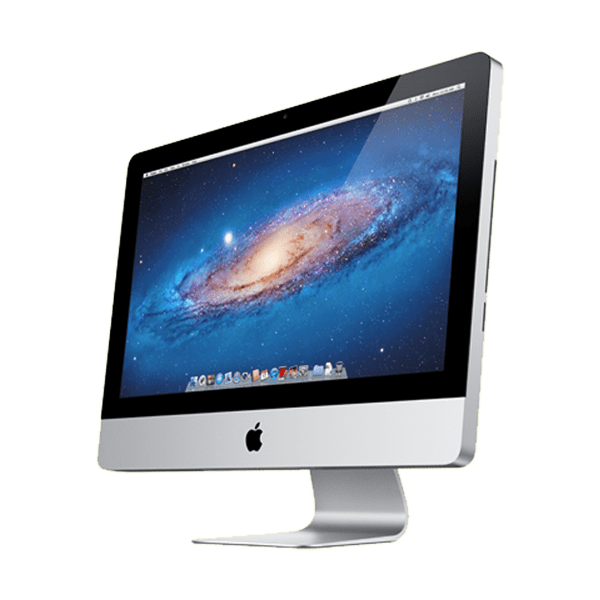 Have questions?
Frequently Asked Questions
How long will my device take to repair?
If you visit our store most repairs are undertaken within 24 hours subject to parts availability. If parts need to be ordered we can get most parts within 1-2 days. Your repair will be given priority treatment as our expert techs will provide you with the best solutions for any problem with any device.
I lost my data. Now what?
If you suspect a drive is failing or you accidentally deleted a file you need. Power the device off immediately. Leaving a device on decrease the chances of recovering data. We can then provide you with industry leading service as we work to recover your important data.
What kind of parts do you use for repairs?
We only use 100% genuine parts where possible. If original parts are not available we will source the next best thing OEM parts from the same factories that produce the parts.
Testimonials
Real Customer Reviews
ADU is the real deal…. I had a host of severe issues with my computer, printer and related devices and ADU examined, repaired then tuned everything up within 48 hours. I could not be happier with the result.
Aaron did a great job restoring my iMac and cleaning the fan on my macbook pro. He was professional and accommodating and I will not hesitate to return.
Both Chris and Aaron are knowledgeable, helpful, professional, and friendly. Needed a fairly urgent repair on my computer and their turnaround time (along with having to order a part) was impressive. They were so helpful and answered all my questions. Definitely recommend and will return if I need anything else. Thank you!
They solved my computer's problem. I also appreciate the safety protocols they adhere. Thank you!
ADU Computer Repair
Repairs for Business & Education
Free Diagnostic & Estimates

Finding out what the problem is, or how much it costs to fix should never cost you, and with us it won't.

We're Local 

We have been serving the needs of individuals and businesses in the Pasco and Holiday area for 20 Years.
No Monthly Fee

Working with you is our pleasure, and we certainly won't charge for it. We don't charge monthly fees. Period.

Bulk Discounts

Have a lot to get done on a budget? Get great service for your biggest jobs, while saving money in the process.
Quick Quality Care

Same day repairs shouldn't be shoddy. We believe in our work, and offer a 180 day warranty on all repairs.

Staff & Student Discounts

Whether you're working towards a paycheck or a diploma, we've got your back. Let us do the hard work for you.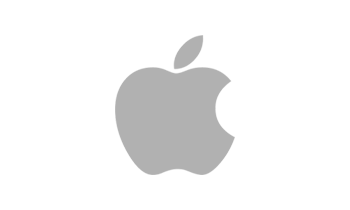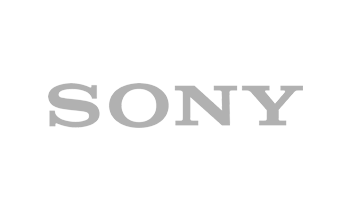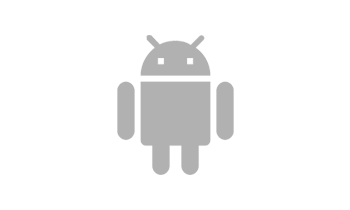 Computer Help
Guides for All Things Tech